MORE VISIBILITY ON INTERNET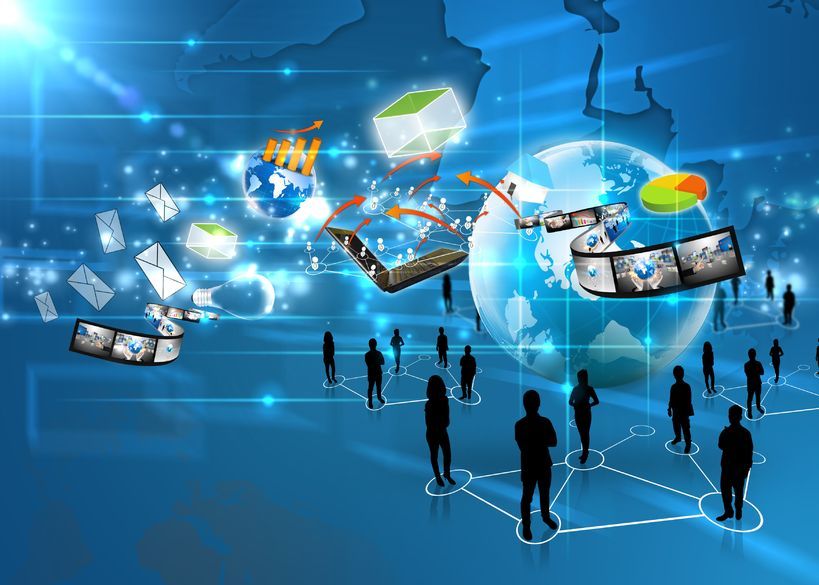 Your business has to be where your potential customers are and they are mostly on Internet.
It's critical that your business is ranked well on Google searches and easily found by anyone looking for yo
ur services.
Through our SEO (Serch Engine Optimization) services we can help your business to show up on the 1st page of Google in an organic way
SOCIAL SELLING
It is about using all the potential of Social Media to implement Value to potential customers. To move from on-line to off-line.
We help companies define and implement a Social Selling strategy to help their sales teams move from online to offline: to the Sales
Meeting and close the deal.
MARKETING AUTOMATION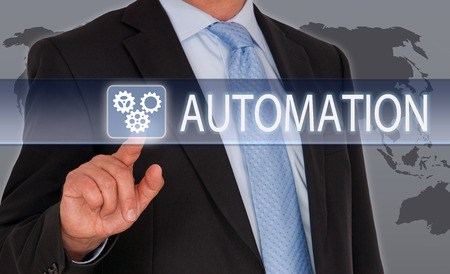 A Marketing Automation tool is meant to communicate with your target audience and to raise more "leads" for your business.
We help you set up your Marketing Automation platform, plan, implement and analyze the results of your Marketing activities.
For more information feel free to contact us by +351 21 409 4009 or send us an e-mail to: info@behavemarketing.com